Although Dow Decorating is a new endeavor for us here in Florida, we've been around a bit.
My father, Peter Dow owned Pete's Upholstering in Rockville, CT which was established in 1961. I was the youngest of seven children. My brother Dan and I both started working with my father and mother at the upholstery shop when we were just boys. (Dan also became an upholsterer.) After school, we would strip the old fabrics from the furniture, preparing it for re-upholstering and then sweep up and sometimes help out with pick up and delivery. I think I sewed my first cushion at 16 years old.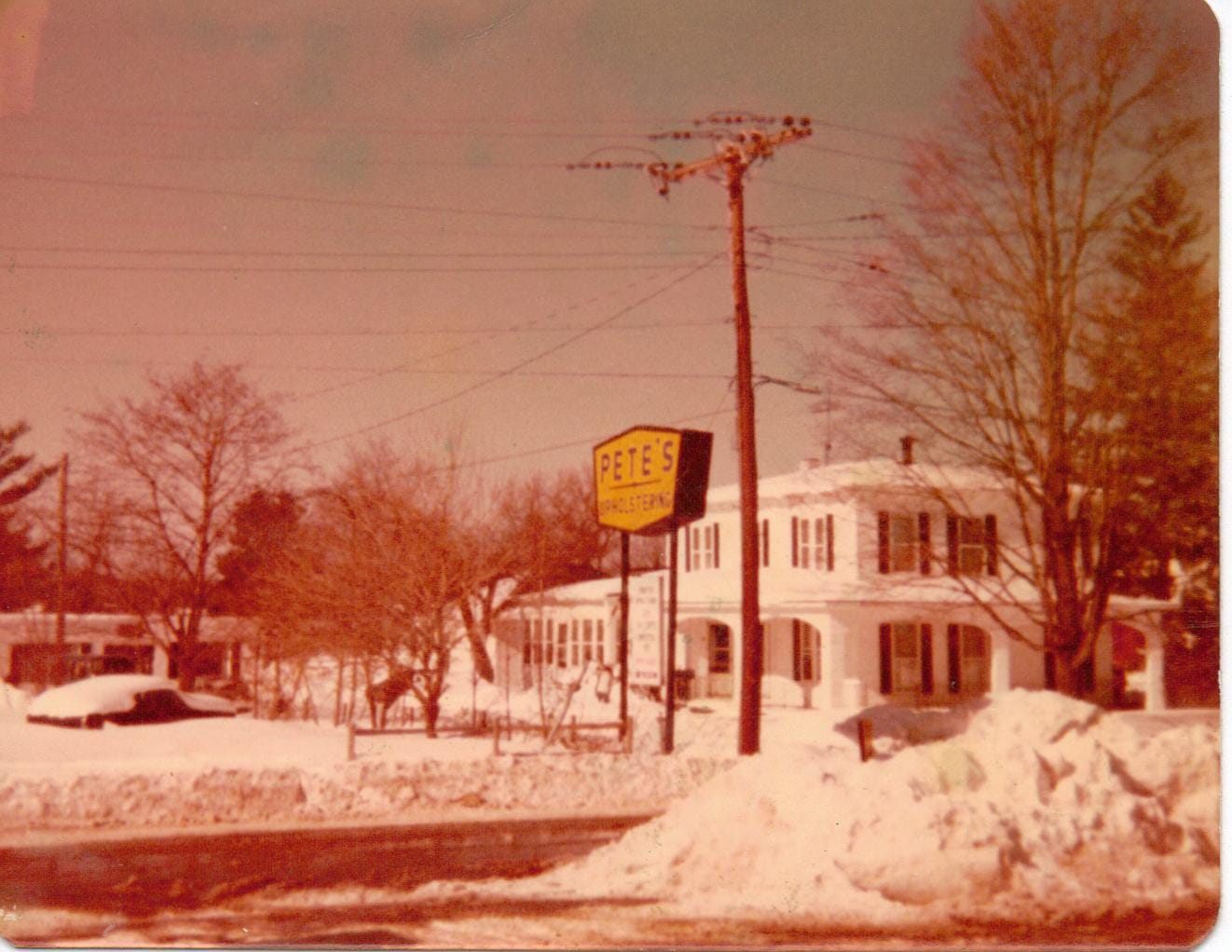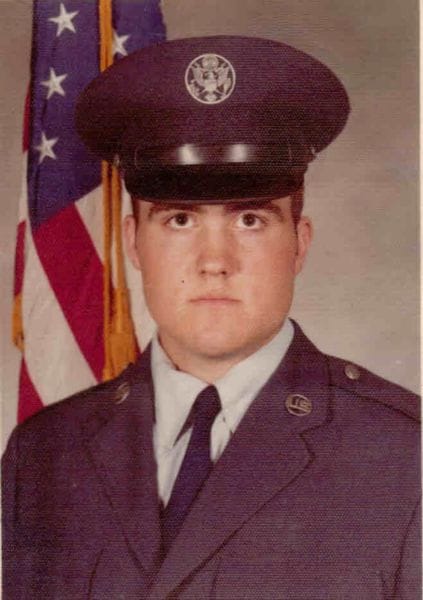 After I graduated, I went into the U.S. Air Force at 17. By the time I got out, the upholstery business had been sold. I met Kathy in 1982 and we started Dow Quality Upholstering in 1984, the same year we were married.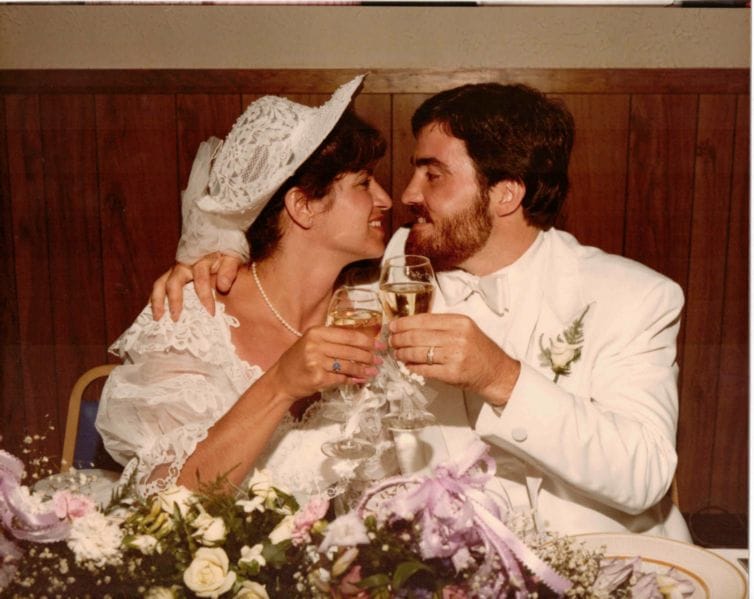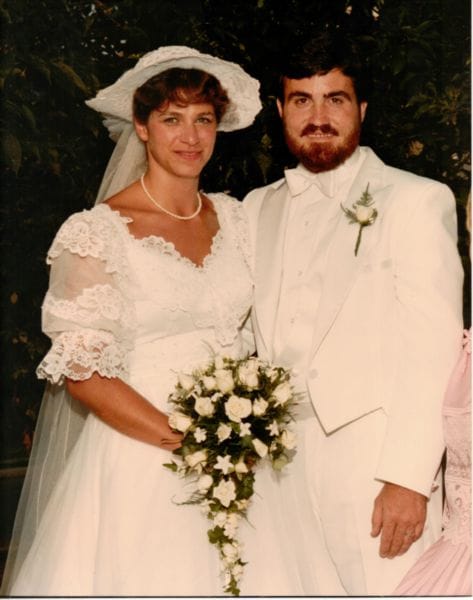 "We developed a great reputation for quality and service over the years"
After a very short time, we decided we would offer custom draperies. We changed the name to Dow Quality Interiors.
The transition from laying out fabrics for furniture to draperies seemed natural. Next came everything else, like bedding, table skirts, all kinds of top treatments, etc.
Kathy and I both learned just about everything you can imagine about color coordinating, design, cutting and working with different types of fabrics, machine and hand stitching, upholstering, shades & shutters, furniture repair and more.
"I started stripping the old fabrics off the furniture, preparing it to be reupholstered and sweeping up at my father's upholstery shop when I was only 10 or so. I started my own upholstery company in 1984. I've literally been doing this my whole life!"
–David Dow
We developed a great reputation for quality and service over the years, doing work not only for many residential customers, but also for many designers, decorators, commercial companies and even for the Governor's mansion in Connecticut. Through some of these designers, our work has been featured multiple times in Traditional Home magazine and Connecticut magazine.
No job too big or too small!
After 22 years in business, we decided we were getting tired of the cold weather and we moved to Port Saint Lucie, FL. Now we are back at it with Dow Decorating ready to make your decorating dreams come true!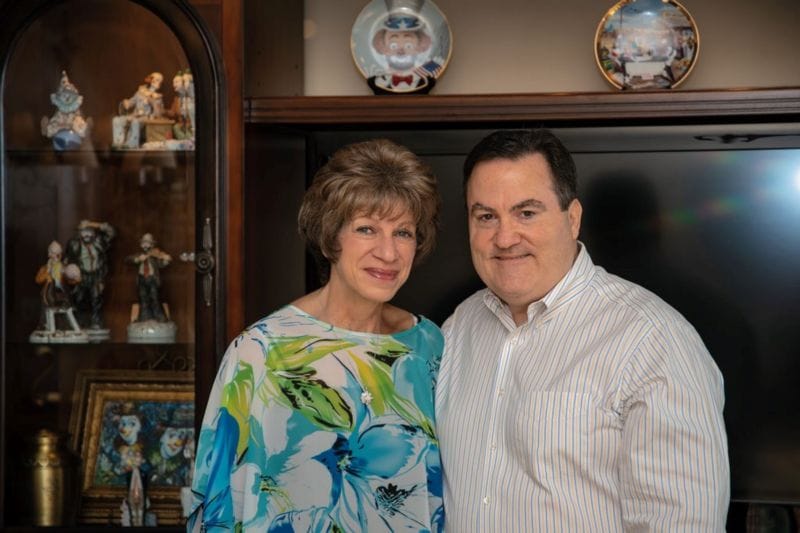 Visit our Amazing Showroom in
Saint Lucie West or
Call for an In-Home visit
We offer thousands of fabric choices and we can make just about anything you can imagine for home decorating.
STORE LOCATION
1489 Saint Lucie West Blvd
Port St Lucie, FL 34986
Monday - Thursday: 10 am - 5 pm
Friday: 10 am - 4 pm