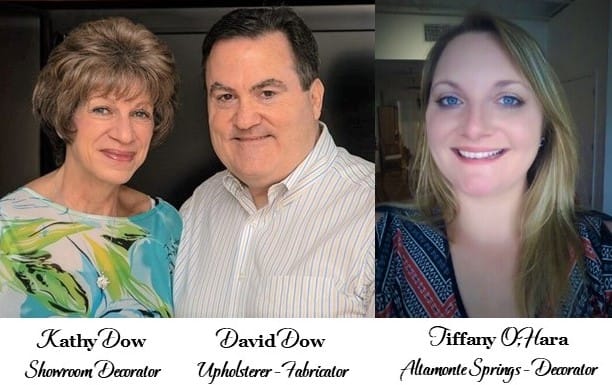 We developed a great reputation for quality and service over the years, doing work not only for many residential customers, but also for many designers, decorators, commercial companies and even for the Governor's mansion in Connecticut.
Through some of these designers, our work has been featured multiple times in Traditional Home magazine and Connecticut magazine.
No job too big or too small!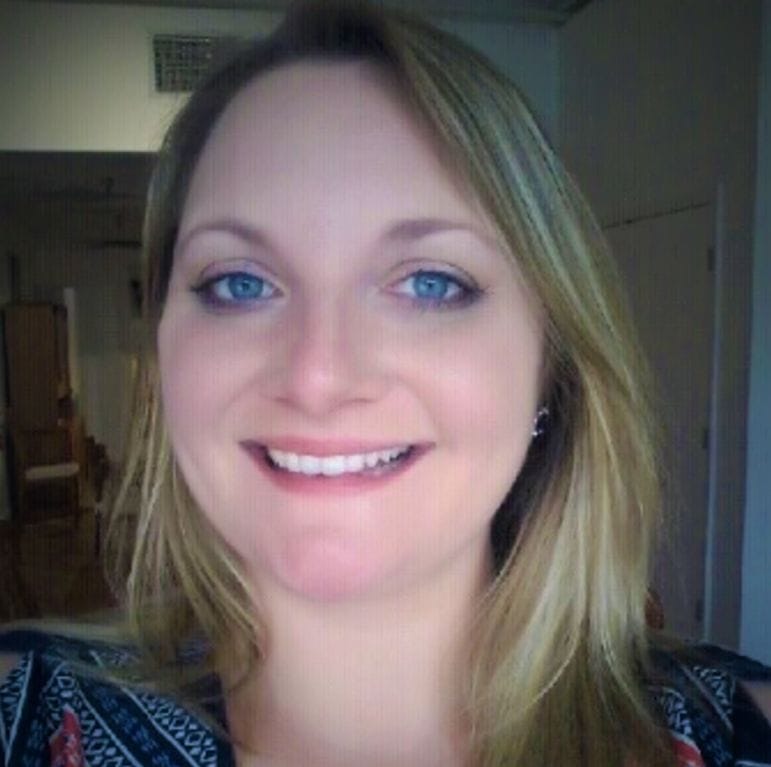 Tiffany O'Hara
In-Home Decorator, Altamonte Springs Area
Tiffany is a design consultant with over 10 years of experience. Her career started with designing custom window treatments for a couple of well-known companies.
Throughout the years she has accumulated extensive knowledge of window treatments, fine furniture, lighting, flooring and so much more.
Her passion is rooted in helping customers make their interior dreams a reality! Tiffany has received formal education from Seminole State College and possesses an A.S. degree in Interior Design Technology and a certificate in Residential and Commercial Staging.